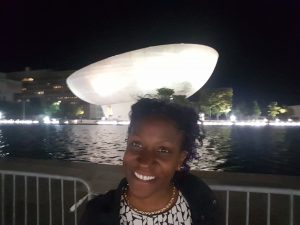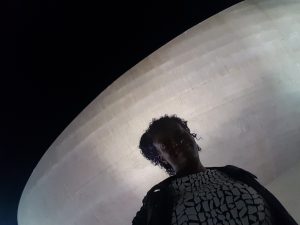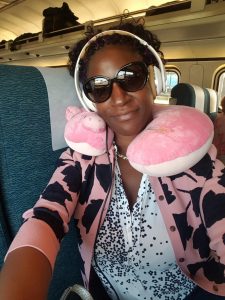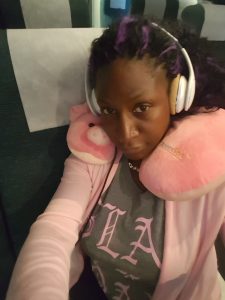 So I get home from my Albany work trip and text my Co-Workers that I made it home safe.  One responds "Thank you!!! I just got home.  See you guys in the am… It was a nice trip! (heart emoji)"
I was on the phone with a friend (multi-tasking of course…) when I read the text and it made me think about my time in Albany.  On the train ride home, I looked through allll my pictures.  Seriously though… Like… sooooooo many pictures!!! 237 in all. Our  team usually brings giveaways to this event but this year we decided to step our game up and try something out of the box and bring something different…
So we brought…
Wait for it…
SELFIESTICKS…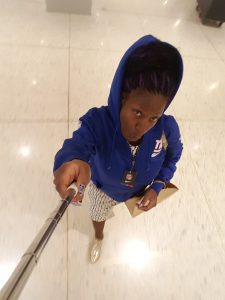 And!
I had… the best time!!! AT A WORK TRIP!!! OMG!!! It Really Was… a Nice Trip!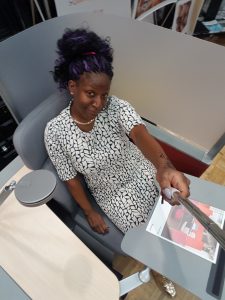 Who would'a thought… such a simple contraption would change the entire dynamics of my annual visit to Albany, it's crazy… But that's just what it did.  Life… teaching me, no… showing me… once again that life is what you make it and attitude is everything. I walked around the "EGG" for two days… and around Albany for two nights… co–Nected… to a selfie stick!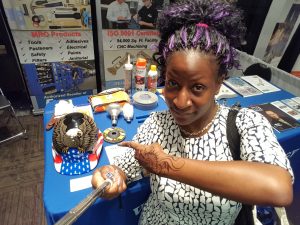 And you wouldn't believe how many pictures I got!!!  Selfies, SELFies, and more SELFIES!!!
AND!!!!!!!!!!!!!!!!!!!!!!!!!!!!!!!!
It made sooo many people happy… which made me happy too.  I mean… literally… people were eager to be in these pictures… which made it so much easier for me!!! Because under this exterior, I'm a little shy… Just A Little.  But everyone's reception was so warm that it invited me into a world where I spoke to just about everyone at the conference… or at least I got a picture with them.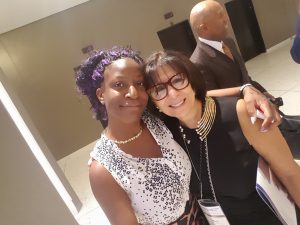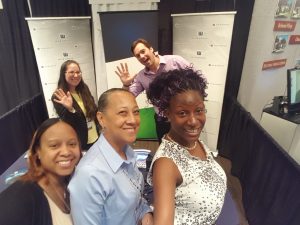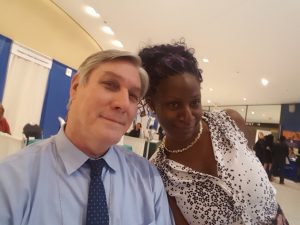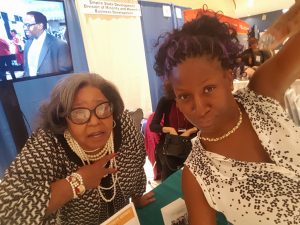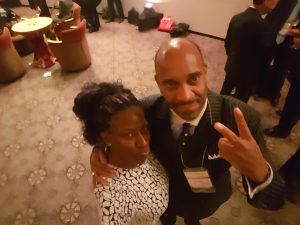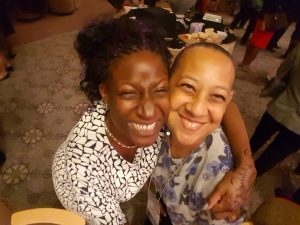 However, for some reason and for the first time… and this is literally my 3rd year at this conference… that little device (a selfie stick) made this work conference, dare I say…
A Really Nice Trip…
Whether it was at dinner, on the conference floor, during the reception, or in an elevator… Your smiles say it all… (I'm grinning so hard right now as I write this)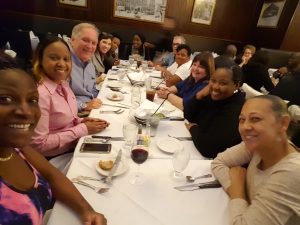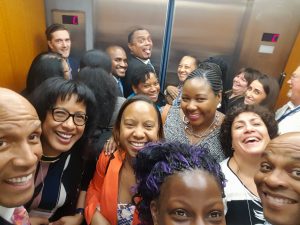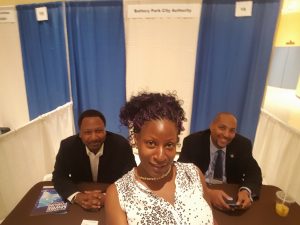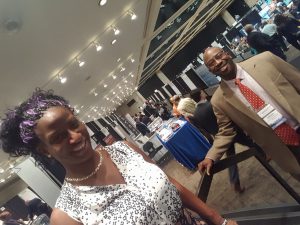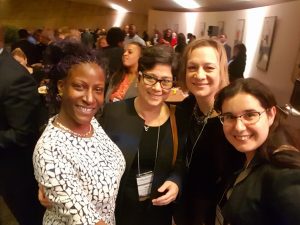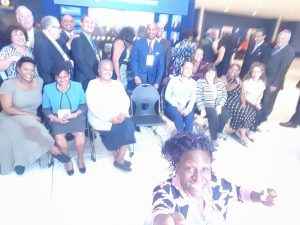 It Really Was… a Nice Trip!
Enjoy the photos, I've tried to include as many as I could…
From the Conference Floor…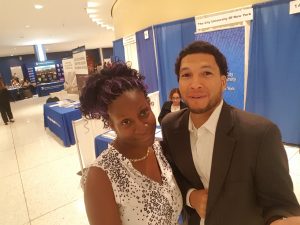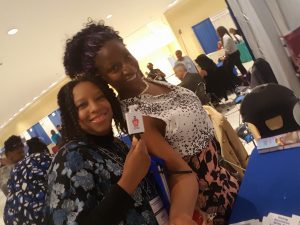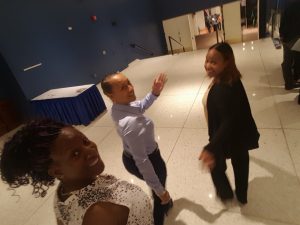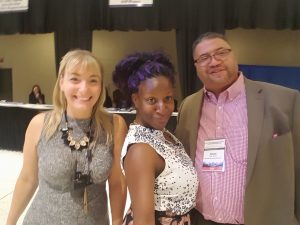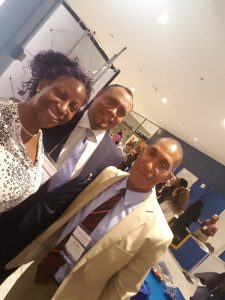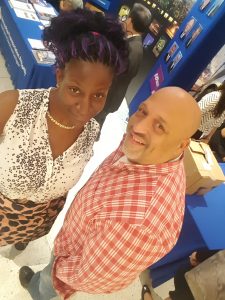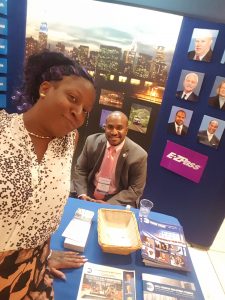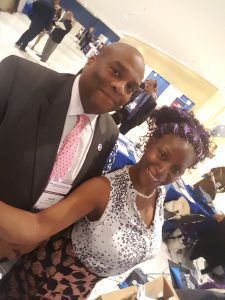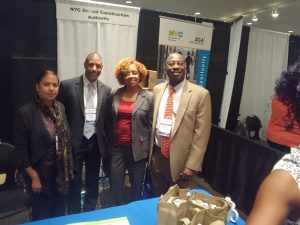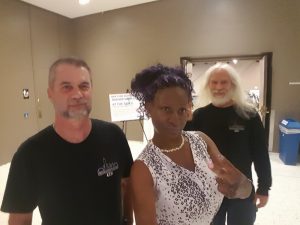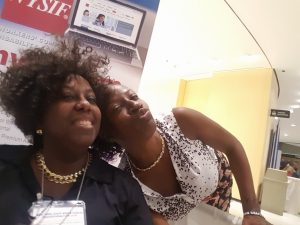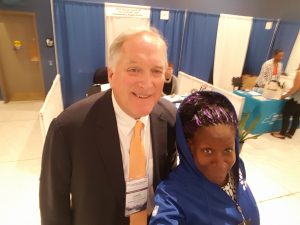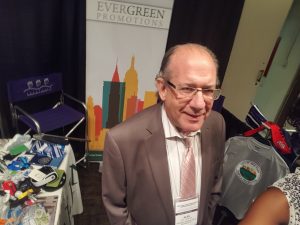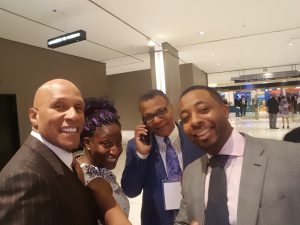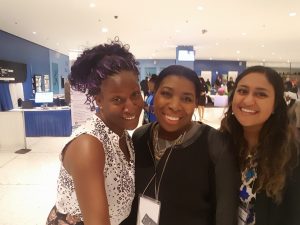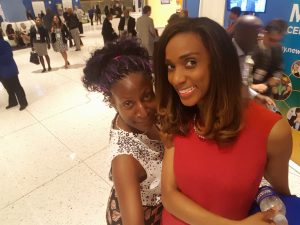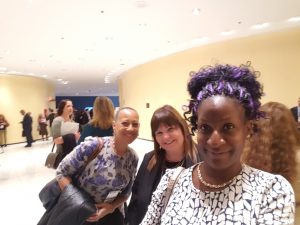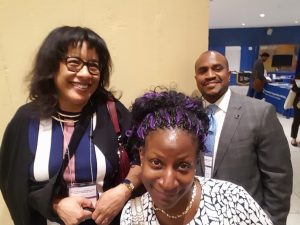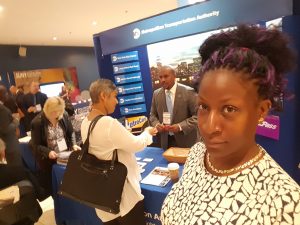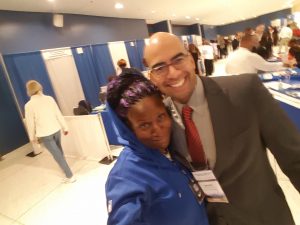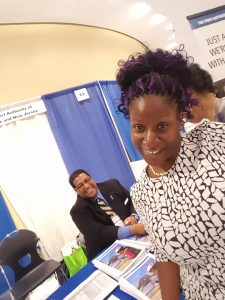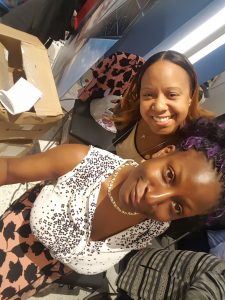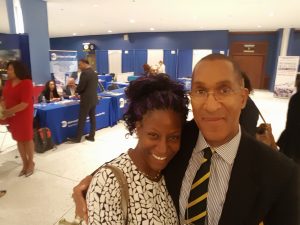 At the Networking Reception…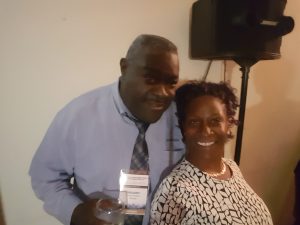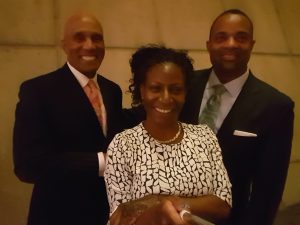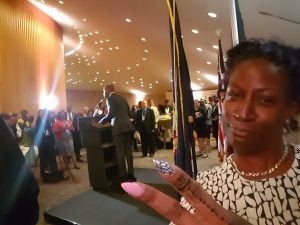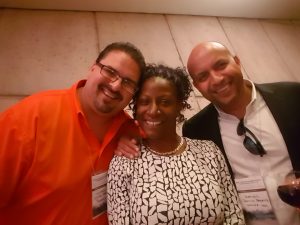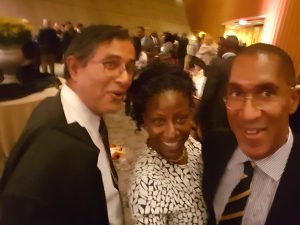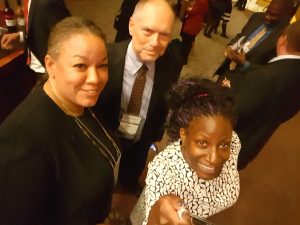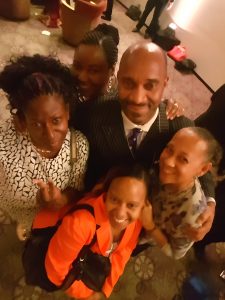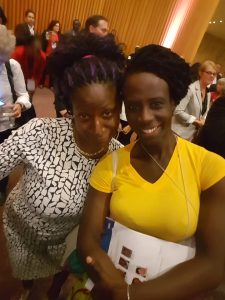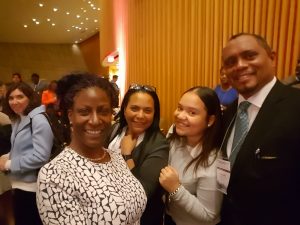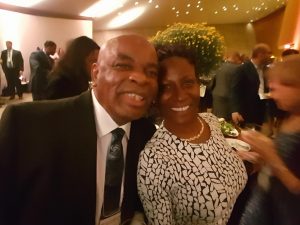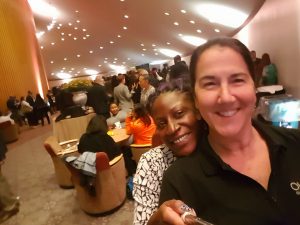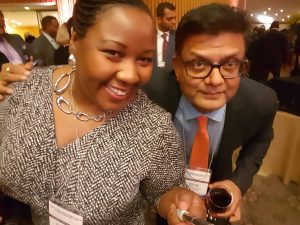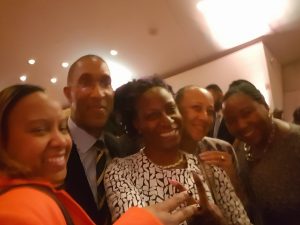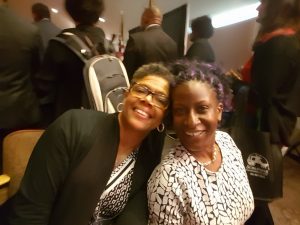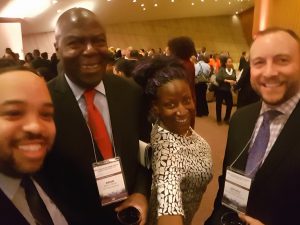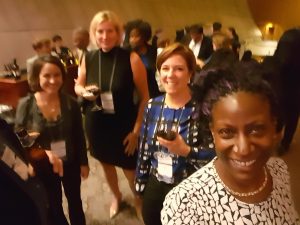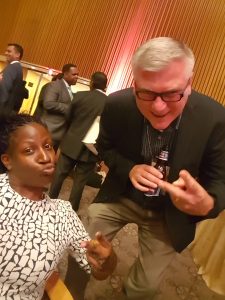 Elevator Shots…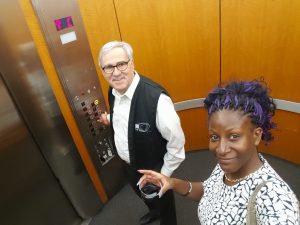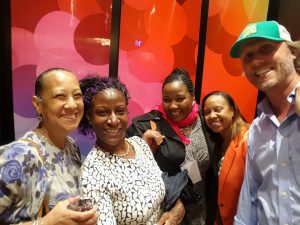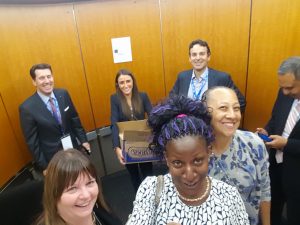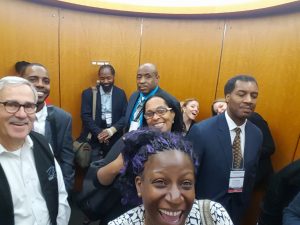 And MORE…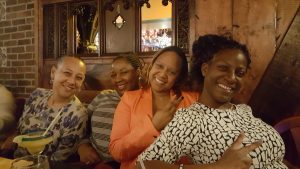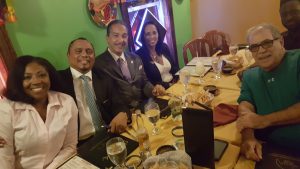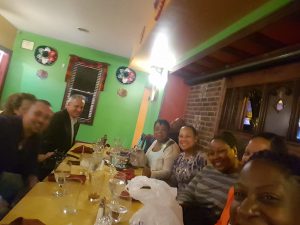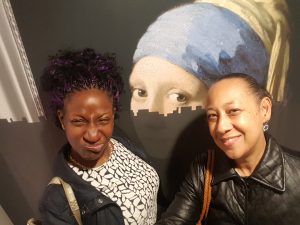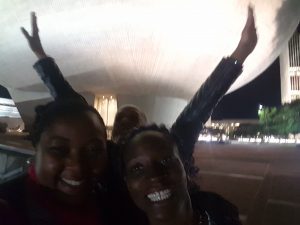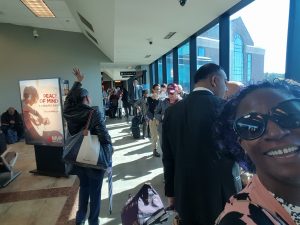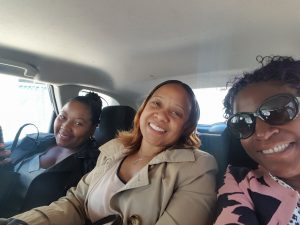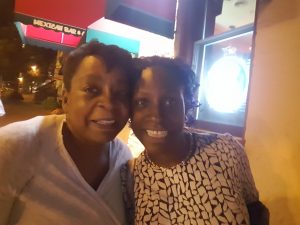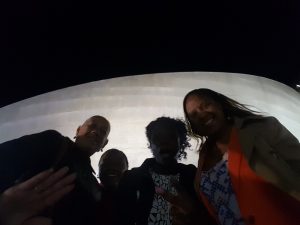 #Albany2016, #NYStateMWBEForum, #MWBE